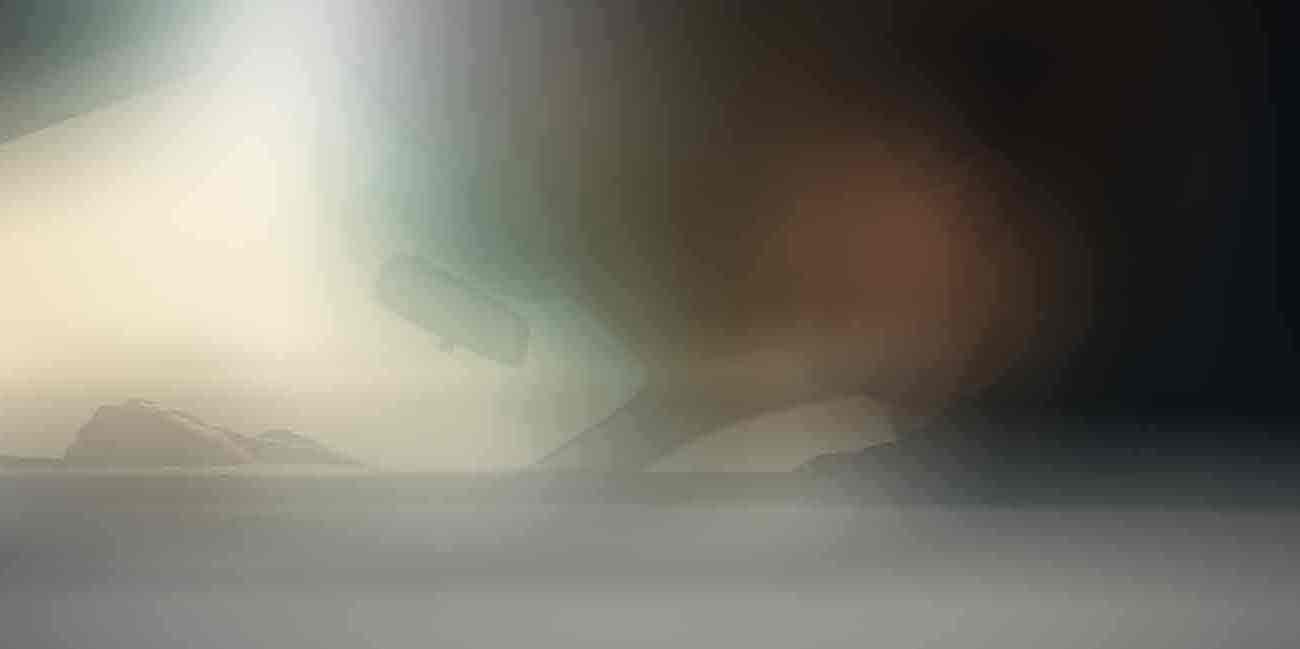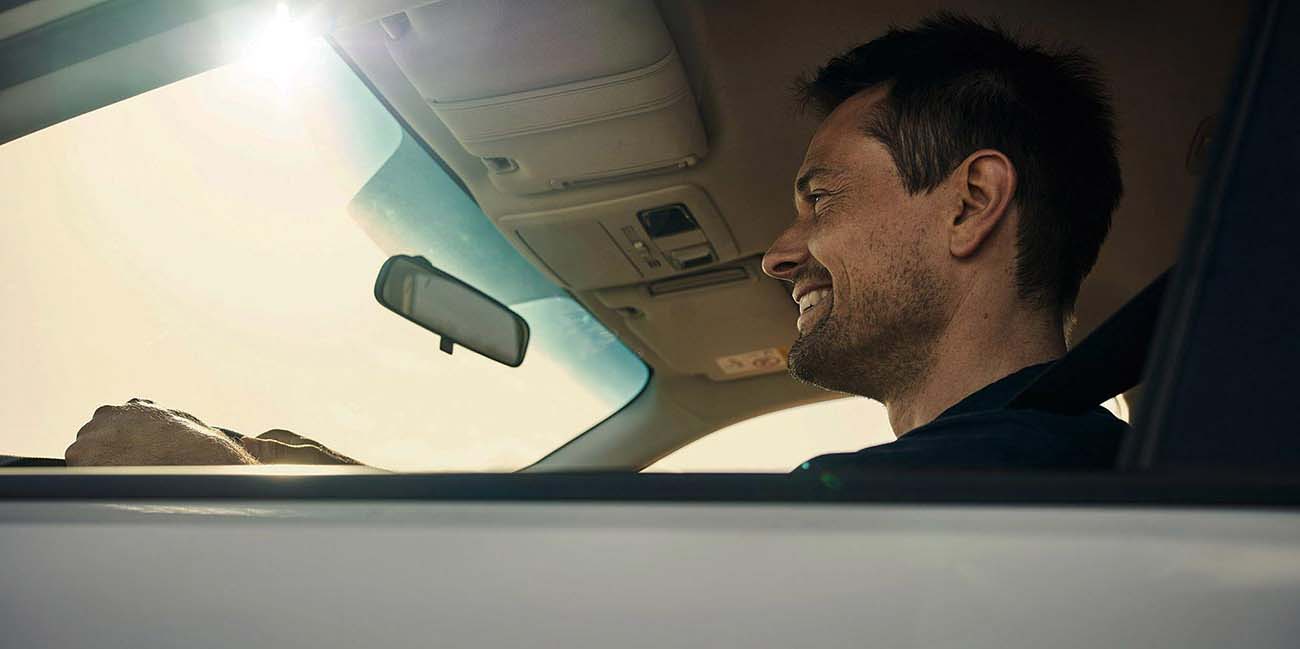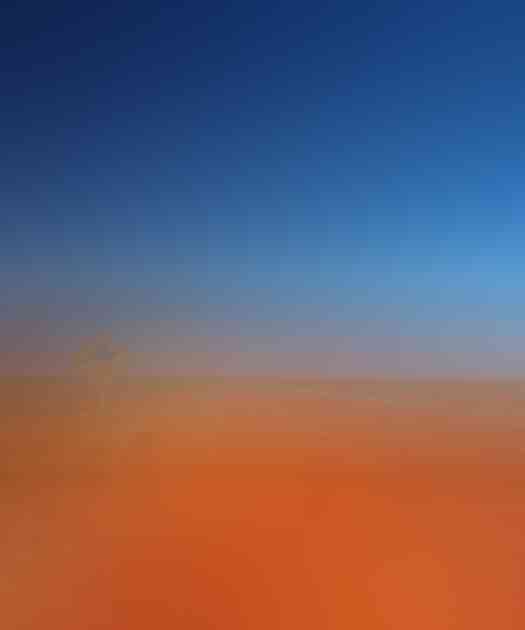 You're moving what matters
Make the most of your time on the road on the platform with the largest network of shipping customers.
How does Upmove work?
Customers list their delivery jobs on Upmove platform, where you can pick and choose jobs that are convenient for you, including backloads or along routes you are already travelling. When you find a delivery job that works for you, set your price and quote for a booking.
Transparent, equal platform for everyone
Upmove is built to serve all carriers equally, whether you are a solo driver, home moving company, piano mover, man with a van or courier company with a large fleet — getting bookings as a Upmove driver partner is easy. You build your reputation based on customers feedback.
Frequently asked questions
What kind of delivery jobs are listed on Upmove?

On the platform, you will find a wide range of local and nationwide transportation jobs such as (home/office/storage) moves, furniture deliveries, vehicles (car/motorcycle/RV) transportations and more.

How much does it cost?

It's free to sign up and make quotes. To help operate the Upmove platform, we charge a small success on a booking confirmation.

What are the Upmove requirements?

To register a carrier, you must be at least 18 years old, have an eligible mode of transportation, and submit a valid identity document.
Start quoting today
We have over $15,680 worth of shipments.
It's free and simple to sign up — no commitments. Follow our easy registration process to get your access to all Upmove customer delivery jobs.