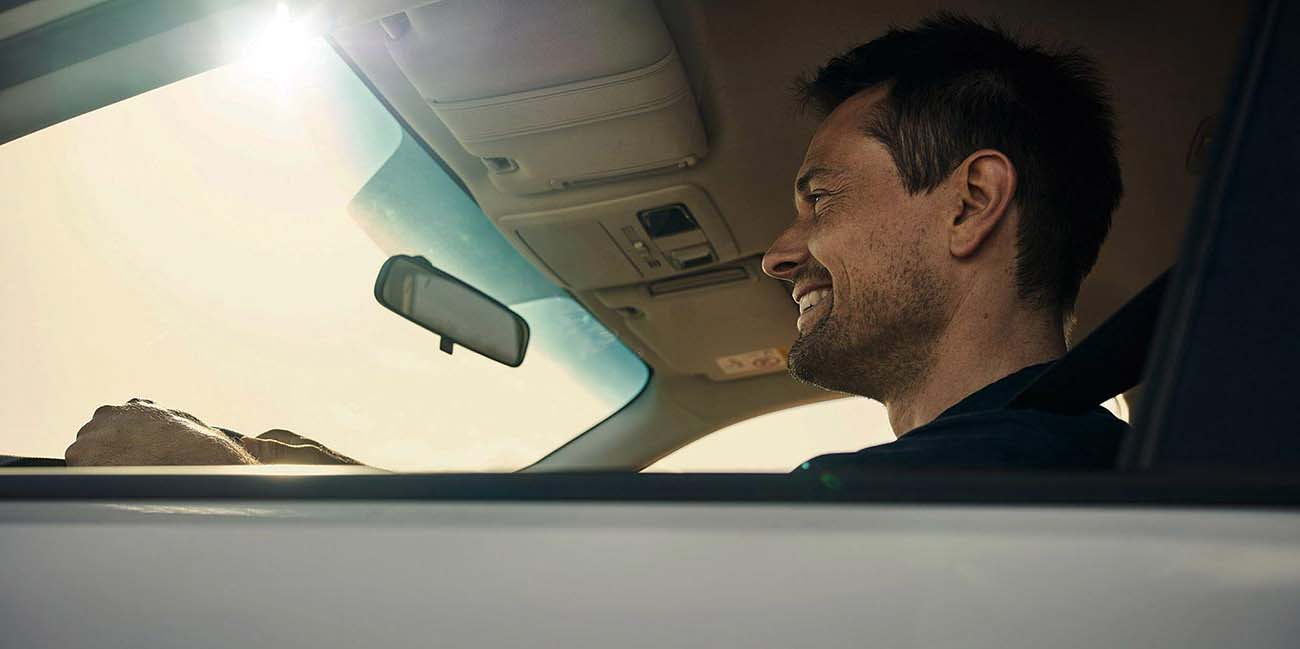 Free carrier registration
Get access to quote all Upmove customers' delivery jobs
How does Upmove work?
We've worked hard to make our platform as easy as possible for carriers. Our clients upload their requests on Upmove and as a registered carrier, you'll get to browse and pick the right jobs for you, with many already on your route for added convenience. When a job pops up that you like, all you need to do is choose your price and send in a quote – it's as simple as that.
Take advantage of a network of delivery jobs
We're proud to help all kinds of drivers, from independent operators to large scale moving companies, get access to the jobs that fit their specifications across Australia. You'll get feedback for each job too, giving you a foundation to build your reputation as one of the best of the best.
Frequently asked questions
How do I get paid?

Payment is all on your terms. As soon as your quote is accepted by the client, you can organize payments between you and them, however is best for you.

What kind of delivery jobs are listed on Upmove?

Whatever the job, whether it's furniture removals, vehicle transport or office and home moves, it'll find a home on Upmove.

How much does it cost?

It's free to sign up and make quotes.

What are the Upmove requirements?

All you need to do to sign up as a Upmove carrier is to have a vehicle of your own, a full form of ID and to be over 18 years old.
Start quoting today
We have over $568,056 worth of shipments.
It's free and simple to sign up — no commitments. Follow our easy registration process to get your access to all Upmove customer delivery jobs.